IMG_header-min
A leap forward in machine performance and total cost of optimization
Smart solutions
for X-ray systems
Discover our innovative solutions
for the radiographic room
A leap forward in machine performance and total cost of optimization
What the X-ray room of the future will look like?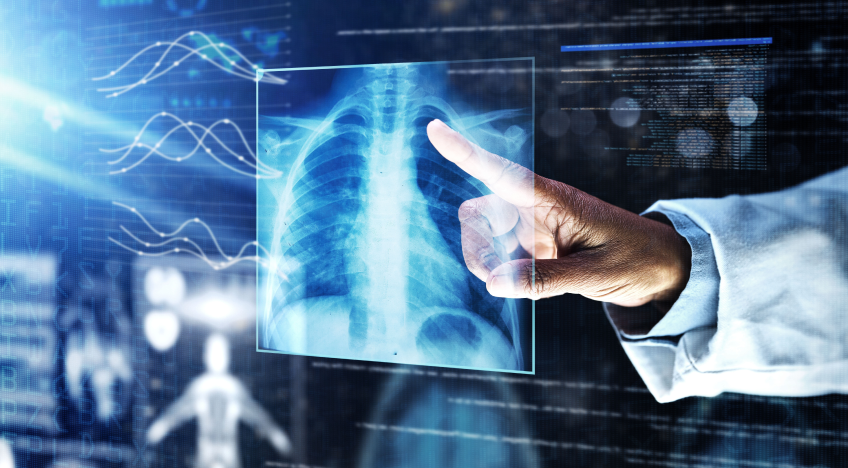 Our field of innovation
We have a clear strategy for how we want to position ourselves in
today's medical industry. With our digital offer, we can answer market
needs by providing intelligent solutions.

Digital control and smart technologies
The new Ewellix SmartX linear motion product generation embeds intelligent digital control, sensor and communication technologies integrated within the standard product envelope.
Quick time to market
Sensors and telematics
Performance and safety
Digital communication
Effortless Motion Control
Our new effortless motion control solutions combine highly dynamic and efficient drive trains, intelligent force sensing and smart control in one product to enable users to lift and lower heavy equipment effortlessly and without fatigue.
Efficiency and clinical value
Manual or automated motion
Performance and safety
Digital communication